Videos can be displayed in SurveyExact questionnaires using an iframe. 
In order to display video material in a SurveyExact questionnaire the video you want to display need to be uploaded to youtube. This might also work with other video services, but I have only tested this solution with youtube.
After you have created a new questionnaire in SurveyExact click on advanced and then on Edit Questionnaire with QuickQuestPlus as in the screenshot below: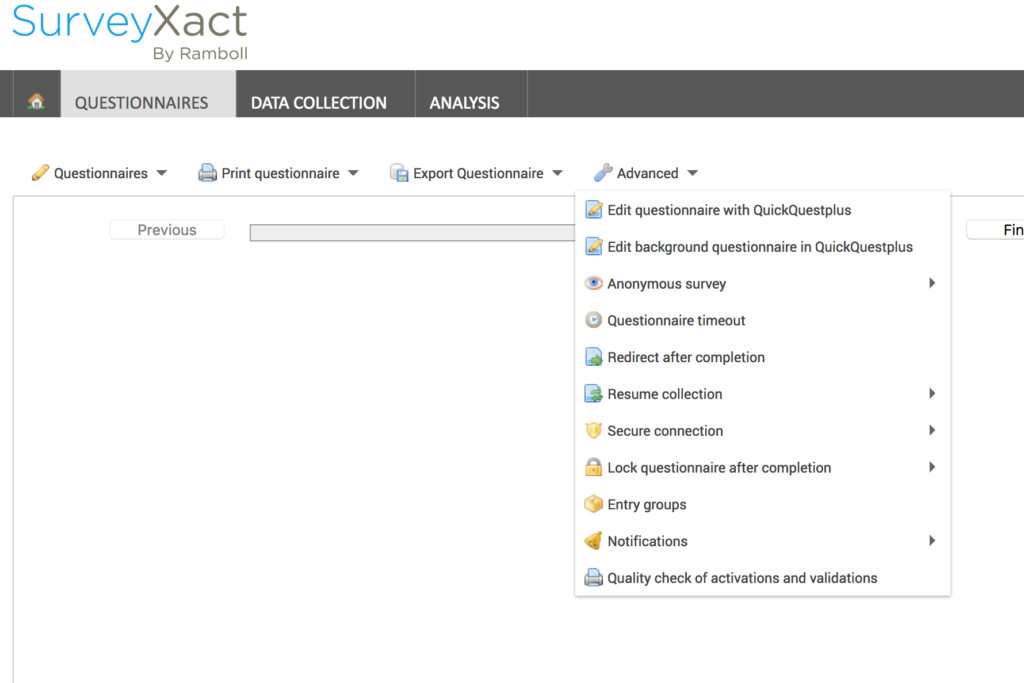 This will take you to this screen: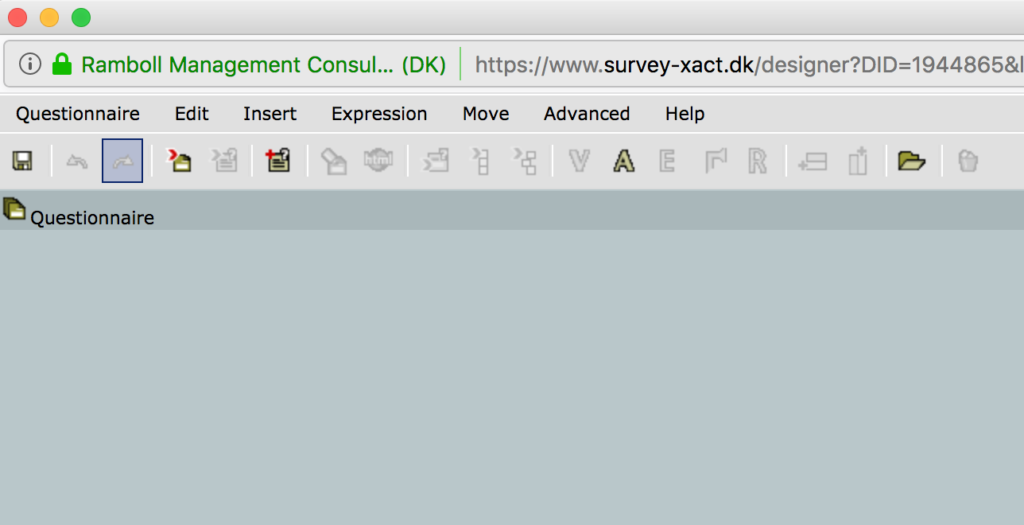 Next, click on Insert -> New page, then click on the page 1 and then on the HTML button as in the screen below: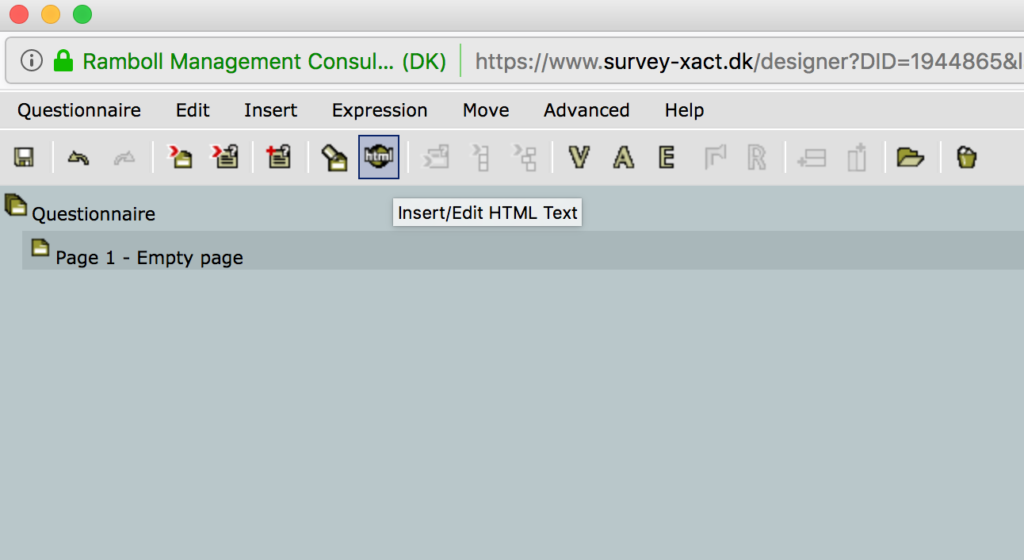 Again click on the HTML button as seen below: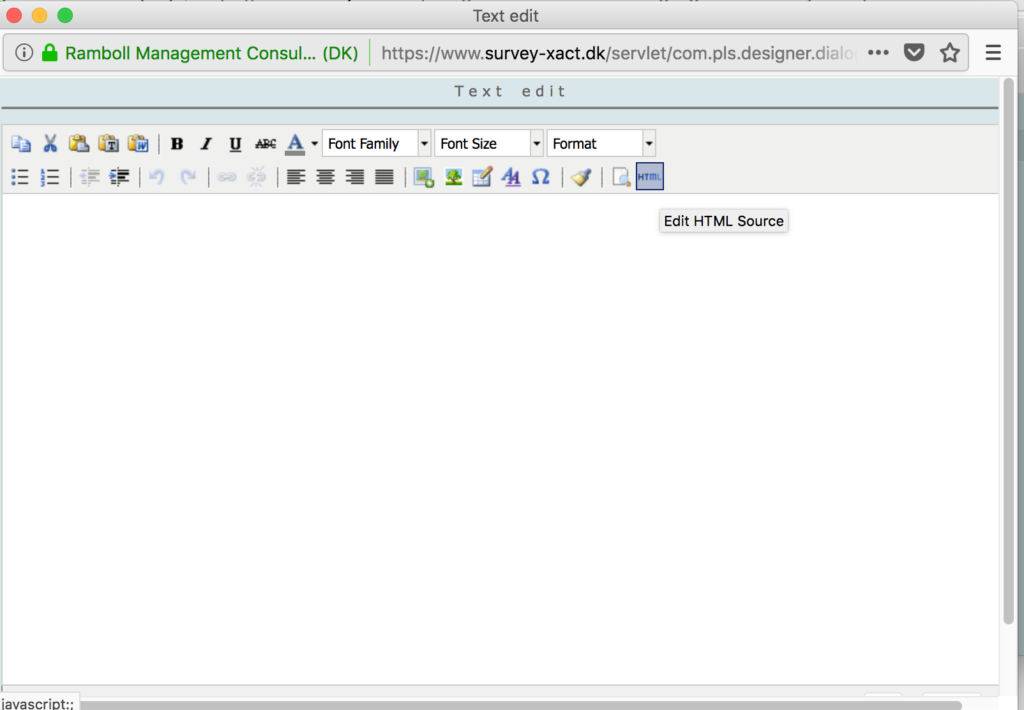 This will open up the HTML editor in which you can type:

<iframe allowfullscreen="" frameborder="0" height="600" src="https://www.youtube.com/embed/LINK-TO-YOUR-VIDEO?autoplay=0;showinfo=0;modestbranding=1;rel=0" width="800"></iframe>

You can adjust the size of the video and the options as you like, but these settings usually work for me.
Click on the Update button, and in the next window on the Ok button.
You might have to expand the window of the HTML editor for the Ok button to appear. Finally, click on the floppy disc icon to save your work. You can now choose to finish the questionnaire in QuickQuestPro or finish it in Smart Designer. However, if you choose the finish the questionnaire in Smart designer, the video will no show up in the preview. It will still be there though, so no worries.